Surge Protection for Dynamic Message Sign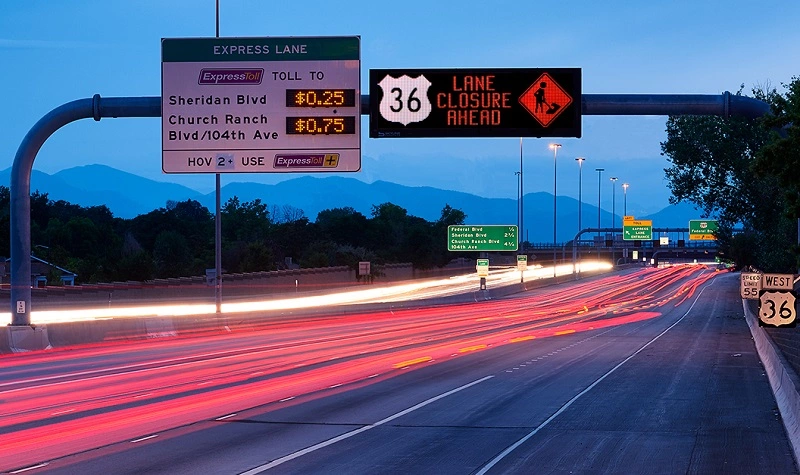 Message Display Sign
Overview of NTCIP and NEMA TS 4-2016
NEMA TS 4-2016 Section 10.2 Power Panels states: "A power panel shall be installed in accordance with NEC, it shall contain as a minimum [] voltage surge and lightning protection."
All agencies have placed a greater emphasis on increasing personnel safety by mandating the use of Surge Protective Devices (SPDs), including the NEC & NFPA.
NEMA TS 4-2016 which recognized the threat and subsequent failure of ITS equipment due to transient surges & lightning. (NTCIP 9001)
Threat to ITS & DMS Equipment
A 2017 study commissioned by Electrical Safety Foundation International (ESFI) finds that 94% of those surveyed find surge protection to be significantly important part of facility protection and safety. (2017 ESFI)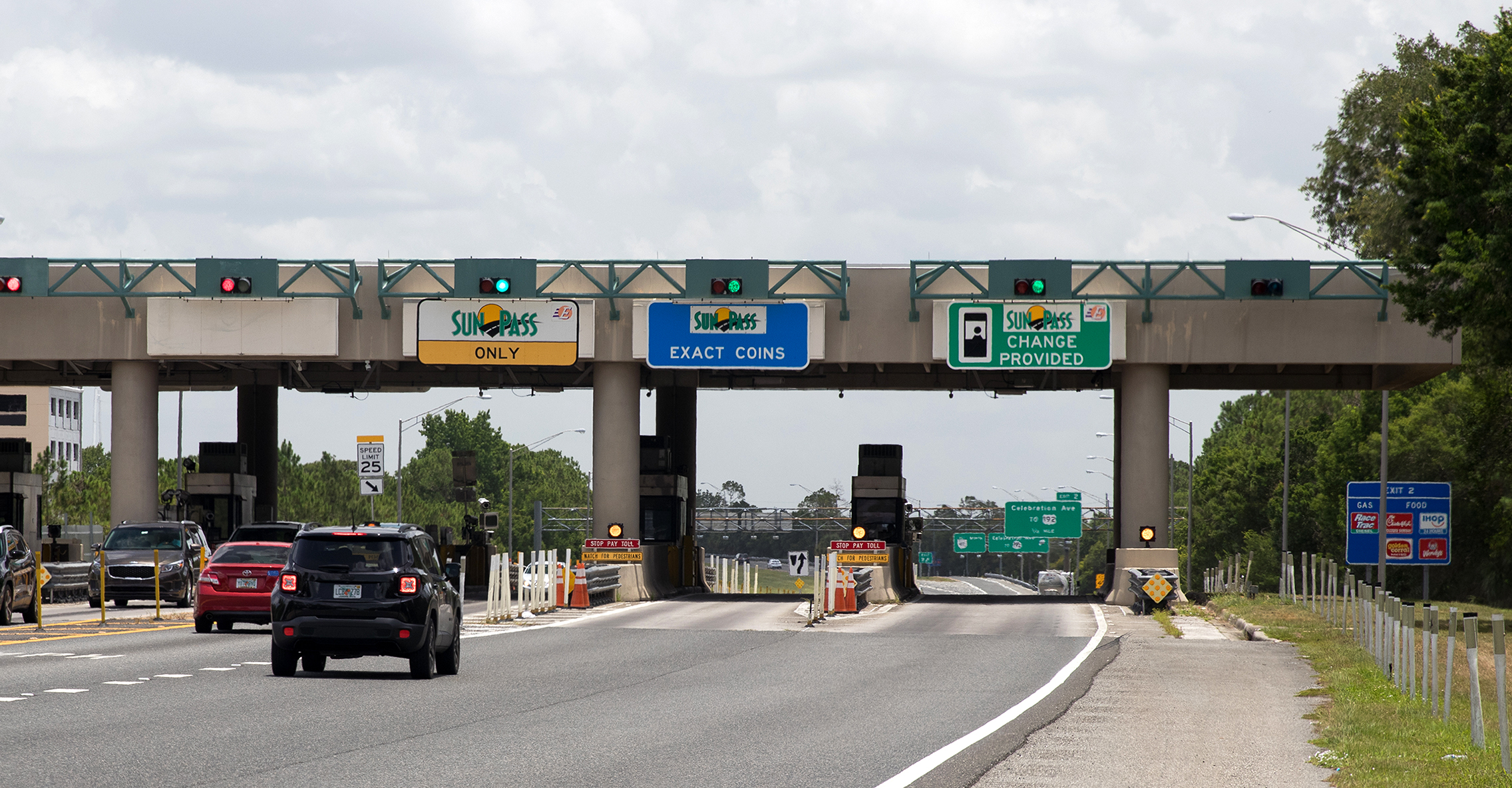 ITS Toll Plaza
The solution for Dynamic Message Sign
These standards have only begun to address the expanding role that surge protection plays in preserving the integrity of equipment and, more importantly, protecting the lives of personnel.
The installation of Surge Protective Devices (SPDs) within the ITS Cabinet or DMS Control Circuit is a measure that will not only extend the life of the circuit components but also increase the reliability of the system as a whole.
Selecting an SPD for DMS
NEC/NFPA 70 require that Surge Protective Devices (SPDs) shall be UL1449 Listed . This means selecting a surge protector is easier than it has ever been. There are only a few choices available for SPDs that are UL Listed for any of the most commonly used surge standards including UL1449 5th Edition, UL497B, and UL497E, in addition, only UL Listed Surge Protectors are acceptable for facilities that will install a Lightning Protection System (LPS) certified to either NFPA 780 or the UL96A Master Label.
Recommended SPD for Main Service Panel
| Location | Equipment | System | Surge Protector Model# | Link |
| --- | --- | --- | --- | --- |
| | Main Service Panelboard | 120/240Vac | MDS750E-120T | |
Recommended SPD for Lighting Control Cabinet
---
Contact us to develop a surge mitigation solution for your application
Where to purchase Citel SPD's
References
| # | Title |
| --- | --- |
| 1 | ANSI C62.41, Low-Voltage AC Power Circuits |
| 2 | UL1449 4th Edition, Surge Protective Devices |
| 3 | UL1449 5th Edition, Surge Protective Devices |
| 4 | UL497B, Surge Protectors for Data Lines and Fire-Alarm Circuits |
| 5 | UL497E, Antenna Lead-in Conductors |
| 6 | IEC 61643-11, Low-Voltage Surge Protective Devices - Part 11: Surge Protective Devices Connected To Low-Voltage Power Systems - Requirements And Test Methods |
| 7 | IEC 61643-21, Low Voltage Surge Protective Devices - Part 21: Surge Protective Devices Connected To Telecommunications And Signalling Networks - Performance Requirements And Testing Methods |
| 8 | IEC 61000-45, Electromagnetic Compatibility (EMC) - Part 4-5: Testing And Measurement Techniques - Surge Immunity Test |
| 9 | CSA 22.2 |
| 10 | NOM-001-SCFI, Standard for Electronic Equipment |
| 11 | NOM-003-SCFI, Electrical Products - Safety Requirements |