Surge Protection for Industrial Computer
(Industrial PC)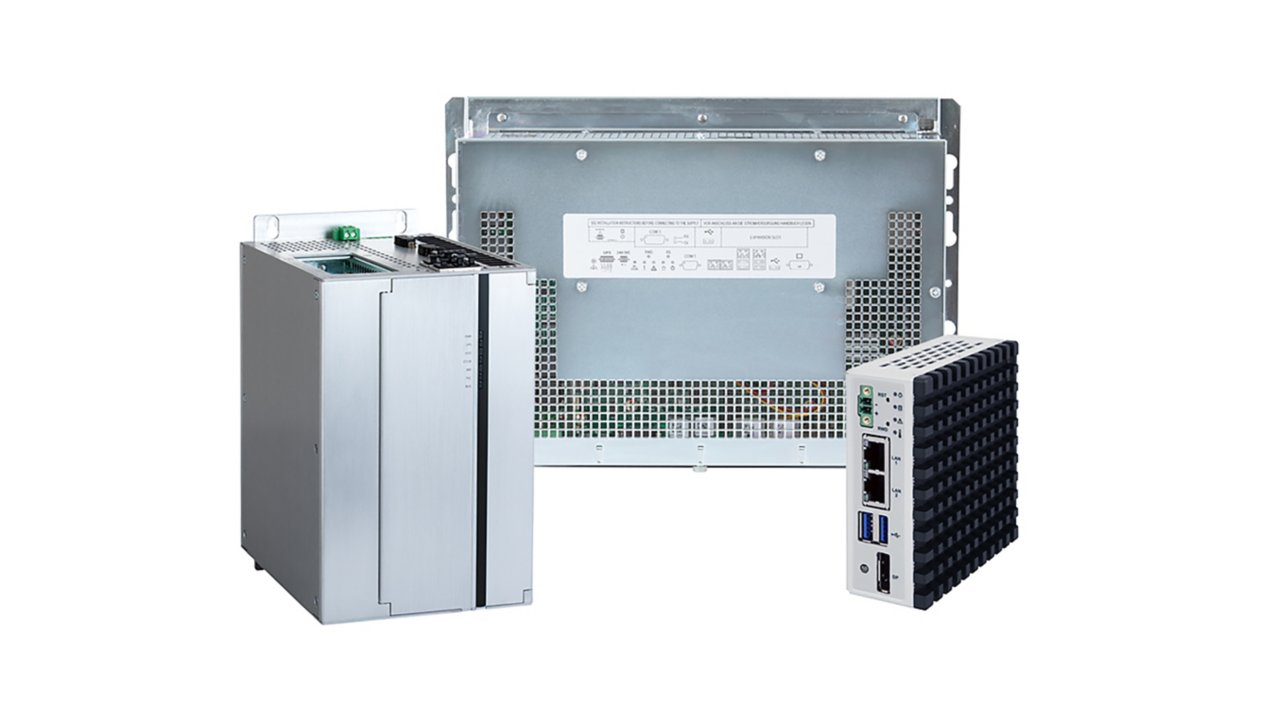 Ruggedized Industrial PC
OVERVIEW
Today's increased reliance on very sensitive electronics makes surge protection an important topic for industries utilizing industrial PC, Panel PC and HMI operator interfaces. The Insurance Institute for Business & Home Safety study found that $26 billion dollars was lost due to non-lightning power surges. In addition, there are about 25 million lightning strikes in the US each year that cause between $650M to $1B in losses according to the Insurance Information Institute, State Farm©.
Industrial PC and HMI are a key component of many UL 508A control panel (also known as an Industrial Control Panel or ICP) deployed in the variety of applications including manufacturing, processing, data acquisition and services management. The Industrial PC has dedicated power from a power supply that may be configured with redundant sources as well as battery backup. Its failure will cause critical processes to be interrupted. The goal is to avoid this scenario by addressing vulnerabilities to transient switching surges and lightning.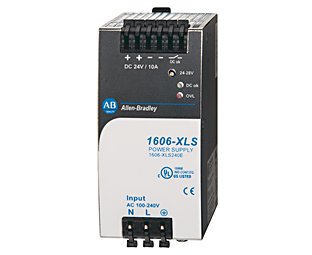 Switch-Mode Power Supply
In addition, the evolution from transformer-based power supply to Switch Mode Power Supply (SMPS) increases the vulnerability of this device to electrical transients. As more solid-state components keep being added, now to remotely program and control the power supplies through RS232 or Ethernet, surge protection has become even more critical for this equipment.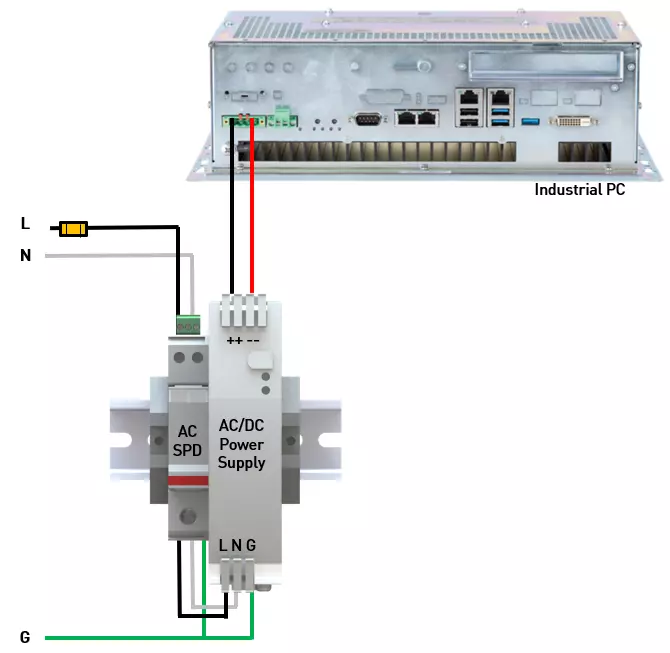 Surge protected industrial PC
Selecting an SPD for Industrial Computer
and Power Supply
Industrial PC | Power Supply
Recommended Surge Protectors for Industrial PC
Location
Equipment
System
Surge Protector
Model #
Link
Control Panel
Industrial PC
24Vdc
Power Output
DS220S-24DC




Ethernet Cat. 6A
MJ8-CAT6A




RS232 DB9
DD9-24V
Recommended Surge Protectors for Power Supply
---
Contact us to develop a surge mitigation solution for your application
Where to purchase Citel SPD's