Surge Protection for Fire Alarm Control Panels
OVERVIEW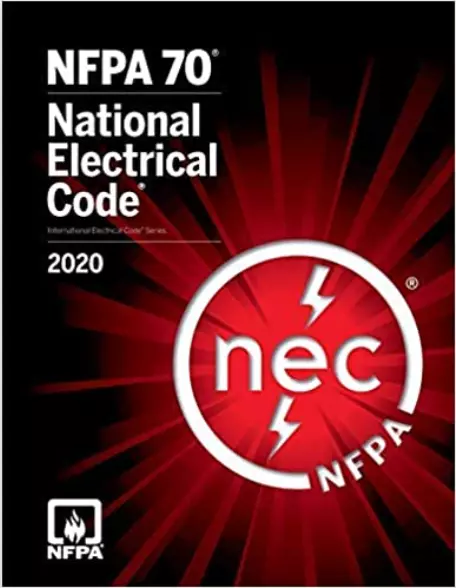 The latest release of NEC/NFPA 70 edition 2020 (NEC 2020) has placed a greater emphasis on increasing personnel safety by mandating the use of Surge Protective Devices (SPDs).
From 2014 to 2020, the number articles now requiring SPDs has increased significantly for applications ranging from Modular Data Centers, Fire Pumps, Elevators, Critical Power Systems, Dwellings (Dormitories, Homes, Hospitals, Hotels), etc. This article will focus on Critical Power Systems and how they are defined by NFPA 70 Article 708.
What are Critical Operations Power Systems (COPS)
As stated by Article 708, Critical Operations Power Systems can be classed by municipal, state, federal, or other codes by any governmental agency having jurisdiction or by facility engineering documentation establishing the necessity for such a system. These systems include but are not limited to power systems, HVAC, fire alarm, security, communications, and signaling for designated critical operations areas.
Article 708.2 further defines how the end user can identify if the system is a COPS.
| Category | Article 708.2 Definitions |
| --- | --- |
| Critical Operations Power Systems (COPS) | "Power systems for facilities or parts of facilities that require continuous operation for the reasons of public safety, emergency management, national security, or business continuity." |
| Designated Critical Operations Areas (DCOA) | "Areas within a facility or site designated as requiring critical operations power." |
| Supervisory Control and Data Acquisition (SCADA) | "An electronic system that provides monitoring and controls for the operation of the critical operations power system. This can include the fire alarm system, security system, control of the HVAC, the start/stop/monitoring of the power supplies and electrical distribution system, annunciation and communications equipment to emergency personnel, facility occupants, and remote operators." |
Recommended SPDs for Fire Alarm Control