A New Generation of SPDs: DAC and DDC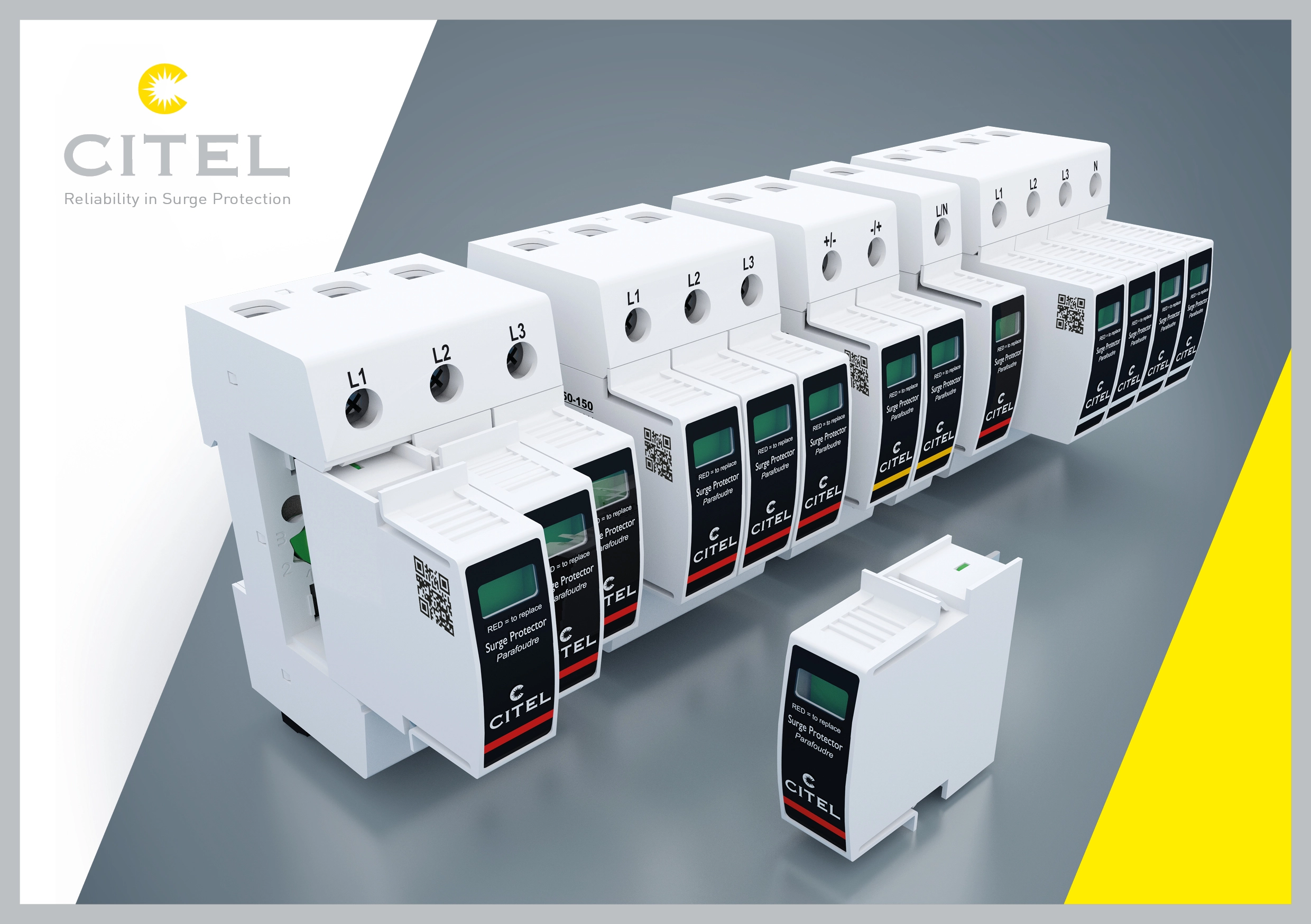 CITEL is an industrial group which designs, manufactures and provides solutions that protect sensitive electrical and electronic equipment from transient overvoltages originating from lightning and switching events.
For over 80 years, surge protectors have been our one and only business. We are unique in the market because we manufacture our own components and integrate them into our protection modules. Thanks to this specialized know-how, we developed our own range of protection modules and sold millions devices worldwide. In our constant search for innovation, we designed the VG Technology: an exclusive and patented technology based on the use of specific gas discharge tubes for AC and DC power line applications.
In a constant effort to improve the quality of our products and our customers satisfaction, CITEL has completely renewed its range of modular surge protectors in 2019 and will launch our US release in mid-2020.
Born from international collaboration of American, French, German, and Chinese teams, this new range benefits from 20 years of research and development as well as a multitude of exchanges with our clients like you. CITEL experts (members of national and international standards committees) whose main objective was to design the most efficient SPDs that are fully compliant with the standards of today and tomorrow. This range was tested and validated in our internal laboratories as well as external third party laboratories that are internationally recognized. Our vast experience in the production of surge protectors has allowed us to significantly improve the manufacturing of these new modules. Both in the production process as well as the choice of materials.
Citel is committed to producing reliable surge protectors for all applications and adapting them to any and all installations.
This range is designed to protect sensitive electrical and electronic equipment against transient and switching overvoltages from electrical power network. These SPDs protect industrial equipment as well as wireless or photovoltaic applications. They are DIN rail mounted surge protectors that are easy to install in any standardized distribution panel, control cabinet or critical equipment.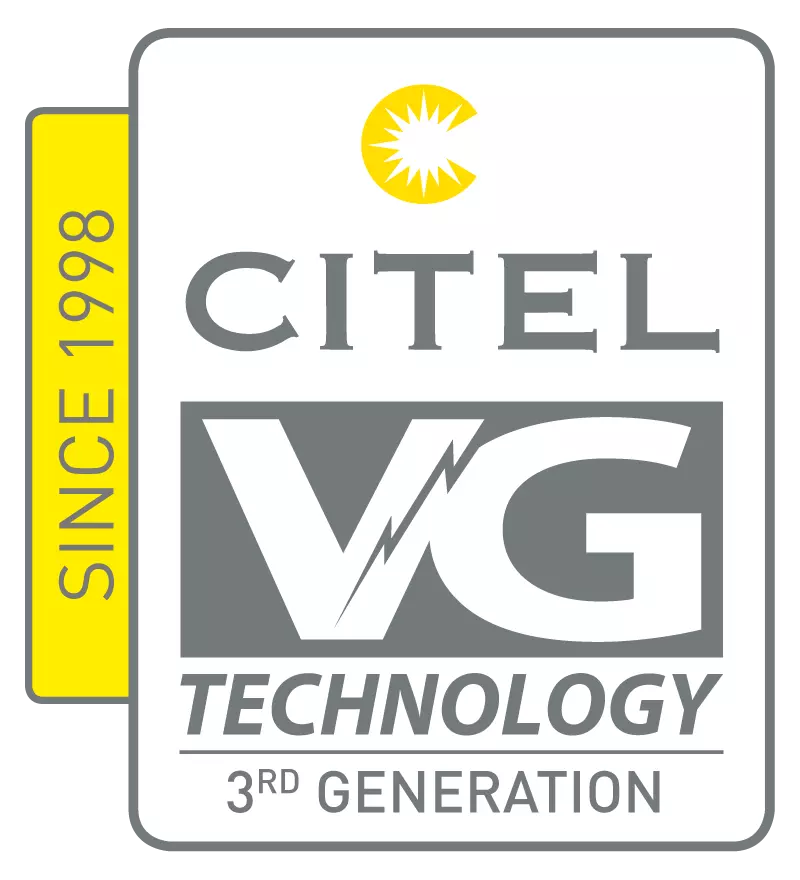 Enhanced surge protection
Simplified plug-in modules
Longer life expectancy
Disconnection indicators
Remote signaling of faults
Optimized for Temporary overvoltages or TOV (VG version)
Our new ranges include,
DAC1-13VG Type 1+2+3 ,VG Technology
DAC1-13 Type 1+2
DAC50VG Type 2+3, VG Technology
DAC50 Type 2
DACC Compact Type 2
DACF Type 2 with integrated fuse
DDC DC Type 1 and Type 2
DDCC DC compact Type 2