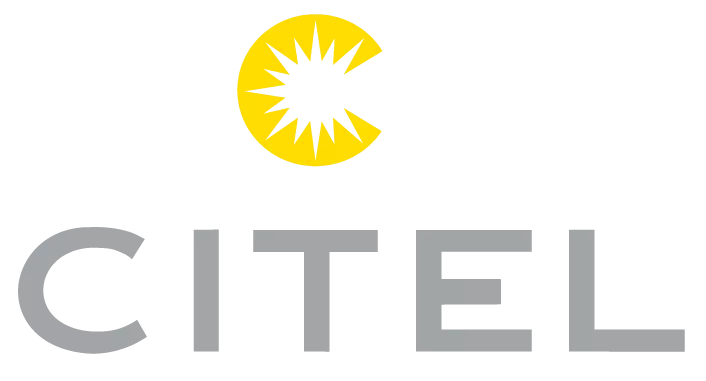 DITEK DTK-120/240CM+ Surge Protector
CITEL M50-120T-A Surge Protector
PRODUCT COMPARISON
This page collects publicly available data from ul.com and assembles a side by side reference table for a convenient product cross reference.
Manufacturer
Ditek
UL File #
E326289
E328921
Model
M50-120T-A

DTK-120/240CM+
Product Image

UL.com Ratings

UL CARD
UL CARD
UL APPROVAL
LISTED
LISTED
UL MARK
SPD Type
1
1*
Volt (V)
240/120
240/120
AC/DC
DC PV
AC
AC
Phase
1S
1S
Amps (A)
n/a
n/a
Ambient Min (C)
-35
-35
Ambient Max (C)
80
80
Mode
L-L
L-N
L-G
N-G
L-L
-
L-G
-
VPR (Vpk)
L-L
L-N
L-G
N-G
1200
700
1200
1200
1200
-
700
-
MCOV
L-L
L-N
L-G
N-G
280
140
140
120
300
-
150
-
In (kA)
20
10
SCCR (kA)
150
100

Additional
Data Sheet Ratings

Surge Current
Rating (kA)
50
50
Protection Circuit
Hybrid TMOV+GSG
TMOV
Leakage Current
No
Yes
TOV Optimized
Yes
No
Diagnostics
LED
Audible Alarm
LED
Environmental
Rating
NEMA 4X
NEMA 6
(submersible)
NEMA 4X
Notes
*Confirm DTK installation method. If the connected panel has an available fault current greater than 10kAIC, it will require installation with a 20-amp circuit breaker and change the UL SPD Type from Type 1 to Type 2. The use of an upstream overcurrent protection device may impact surge performance ratings like the Surge Current Rating, In and VPR.
DTK-120/240CM+ Installation Sheet
UL data is publicly available with a free account at UL.com. The data has been reviewed by our engineering department. From time to time, the applicants UL file (including CITEL's) may become changed or updated at UL.com due to new testing or corrections to a report. At the time of this comparison you will find this information to be accurate to the UL web site. If you find any information requires an update, please bring to our attention and it will be updated immediately.
---