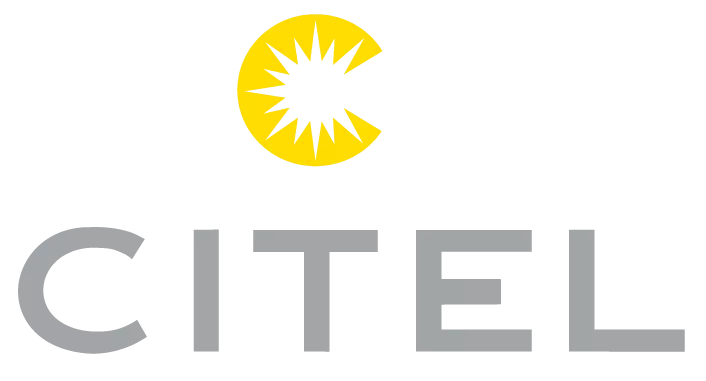 Surge Protection with Permanent and Temporary Overvoltage Protection (POP)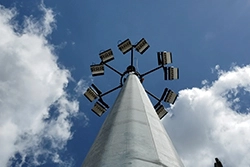 High Mast LED Roadway Light
OVERVIEW
The MLPVM2 is a dual function protector. It provides the LED Luminaire with protection against lightning and switching transients as well as permanent and/or temporary overvoltages. This dual function protector monitors the line voltage and will instantaneously disconnect when the voltage exceeds the ratings of the SPD and LED Driver to save the equipment from damage. Once the event has passed, the line is automatically restored without incident.
| MLPVM2-230L-5A | Electrical Diagram |
| --- | --- |
| | |
When installed in series the MLPVM2 is able to protect loads up to 5A without additional components. In the event, the load is greater than 5A, the MLPVM2 can be associated with larger contacts to accomodate any sized load.
Selecting SPD for 120-277Vac LED Luminaires
Location
Equipment
System
Surge Protector Model#
Link
Luminaire
120-277Vac
LED Driver
MLPVM2-230L-5A
---
Contact us to develop a surge mitigation solution for your application
Where to purchase Citel SPD's