Surge protection for LED lighting
There are more than 300 million streetlights in the world with a majority still using traditional high-pressure sodium lamps. Conversion to LED will significantly reduce the two biggest cost drivers in street lighting, maintenance and energy consumption.
These benefits are achieved by using a combination of components including a lighting control board, LED driver and LED array that are more sensitive than their predecessors to common electrical disruptions such as lightning, switching events and power line disturbances.
It is critical to deploy a surge mitigation strategy that minimizes the risk of exposure, maximizes protection of key system components and removes as much situational uncertainty as possible.
Typical application points include,
the lighting control panel
the lighting pole
inside the lighting fixture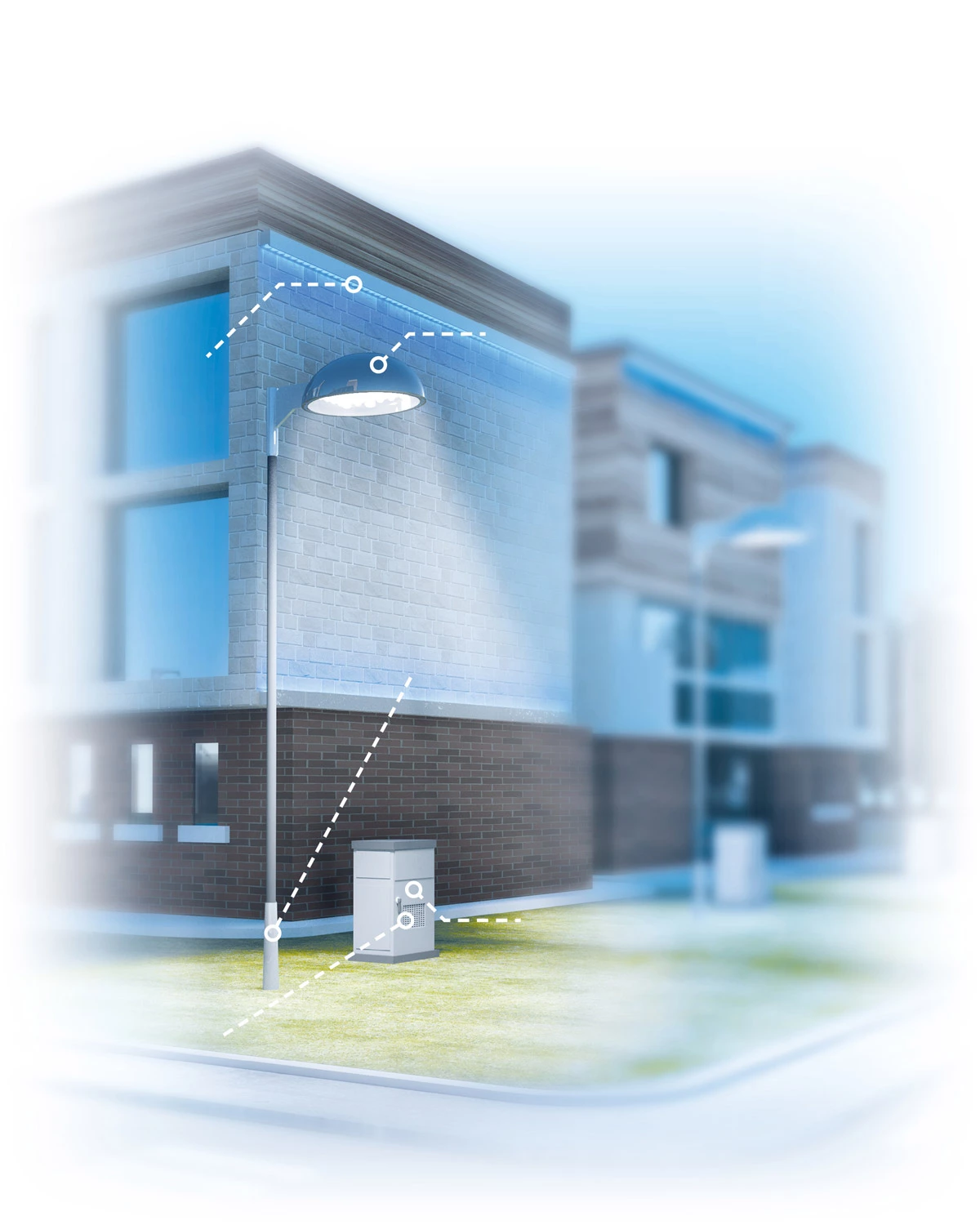 SPD FOR STREET LIGHTING POLE BOX
SPD for Architectural outdorr lighting
Download Brochure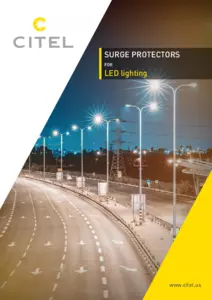 Surge Protection for LED Lighting
---
Contact us to develop a surge mitigation solution for your application
Where to purchase Citel SPD's